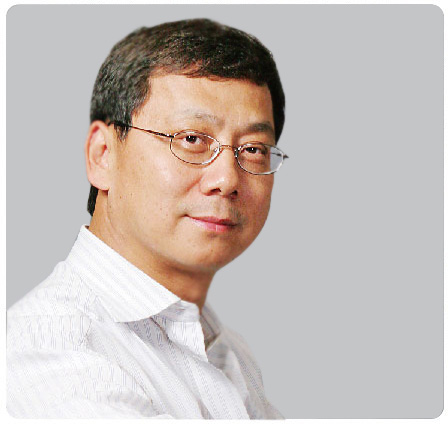 Chauncey Shey is a distinguished venture capitalist and high-tech entrepreneur. Mr. Shey has successful startup experience in the United States & China in his early years. He founded Softbank China in 2000 and has been acting as the Managing Partner of SBCVC since then.
Mr. Shey was a co-founder of UTStarcom, Inc (NASDAQ: UTSI), and served as UTStarcom's Executive Vice-President and a board member. Prior to founding UTStarcom, Mr. Shey was Executive Vice-President of StarCom Network Systems, Inc. a Telecom Equipment provider. Prior to that, Mr. Shey worked for AT&T Bell Labs and DGM&S, a U.S. telecom software company.
Mr. Shey was elected as one of the "Forbes China's Best Venture Capitalists" for several times.
He holds a B.S. in Electrical Engineering from Shanghai Jiao Tong University and an M.S. in Computer Science from the State University of New York.