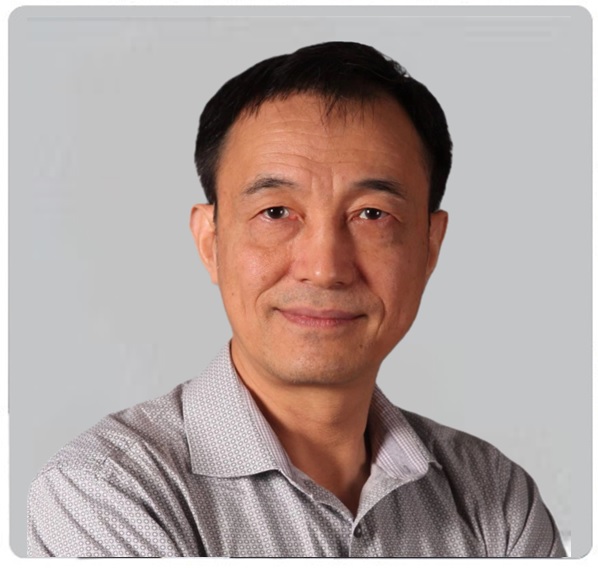 Dr. Song has rich experiences in both investment and entrepreneurship. He has in-depth knowledge in a broad range of technologies, and his main investment interests are early middle stage high-tech companies. He joined SBCVC in January 2000. His key role has been deal sourcing, execution, and portfolio management. He serves on the board of directors for many high-tech companies.
Before SBCVC, he was a member of UTStarcom's founding team, worked as the Director of Information Technology. In addition, he was the CTO of MDC Telecom, and also a founder and director of GDS. Prior to that, he was an assistant professor at the University of Connecticut, where he conducted research in the field of computer networks and information systems.
Dr. Song holds B.S. and M.S. in Electrical Engineering from Tsinghua University, and Ph.D. from School of Economics & Management, Tsinghua University. He serves as the special advisor for China Association of Small and Medium Enterprises, and other key positions in many trade associations.