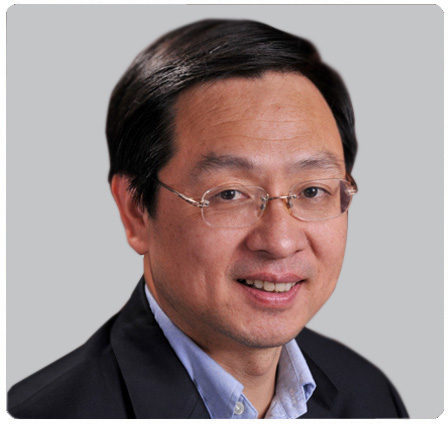 Dr. Hua has extensive experience in venture capital investment and operational management in high-tech companies. Since joining SBCVC in 2000, he has been investing in IT, healthcare and new energy sectors. He led the investment of many well-known companies and served as board directors.
Prior to joining SBCVC, he was with McKinsey & Company and Siemens (USA).
Dr. Hua holds a B.S. from Shanghai Jiao Tong University, an MBA from Kellogg School of Management, Northwestern University, and a Ph. D. from University of Wisconsin.
Dr. Hua has received numerous industry honors, including China Venture's Top 10 Chinese Venture Capital Investors and Forbes China Venture Capital Top 50.