SBCVC Portfolio Company | Newtech Textile Technology (NTX) Debuts Award Winning Eco-Friendly Coloration Technology at ISPO Munich
Munich, Germany (Jan. 26, 2020) NewTech Textile Technology (长胜纺织科:NTX), a global leading horizontally integrated textile solutions provider, introduces NTX Cooltrans®, the most sustainable and advanced coloration technology and world's first quantitative uV indicating fabric, pioneered superior innovations and solutions for customers.
At ISPO Munich we have been recognized with Textrends Top 10 Select for two of our key platform solutions.
NTX Cooltrans®
Intensive water and energy consumption are why fabric dyeing is considered to be the least eco-friendly process in textile industry. With global climate change and increasing sustainability consciousness, it is becoming crucial for brands and manufacturers to seek a healthier alternative. NTX Cooltrans® does for the textile industry what laser printing accomplished for paper printing. NTX Cooltrans® requires 90% less water and no heat to print any design, pattern or even solids onto any natural, manmade and synthetic substrates with superior fastness, uncompromising hand feel and cost neutral to conventional coloration methodologies. Novel dyes and machine system deliver precise color accuracy the first time, every time.
NTX Light Change
Another key innovation to introduce is the world's first and only toxin free uV index indicating smart fabric. It is developed to have pronounced color change under exposure from sunlight. The color changes with ambient uV intensity and calibrated quantifiably to WHO uV index scale. It is not only a simple personal visual indicator for the wearer or radiative exposure but also brings aesthetically effect that is suitable for casual, sports and outdoor wear.
Pictures of award-winning fabrics
Category: Street Sports. Top 10. NTX Cooltrans® single-side pattern (nylon/spandex).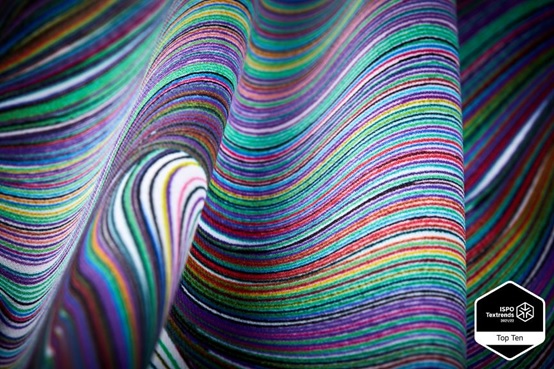 Category: Base Layer. Top 10. NTX Cooltrans® double-sided solid color (recycled PET).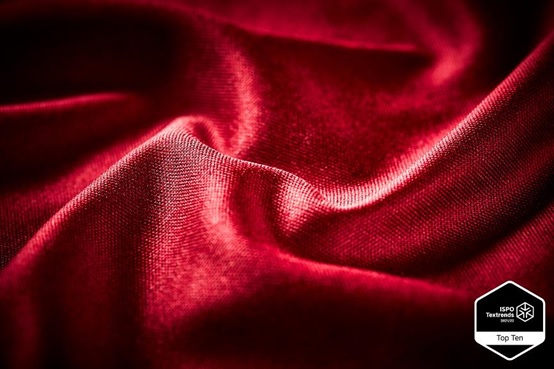 Category: Trims. Top 10. NTX Light Change stingray pattern (recycled PET).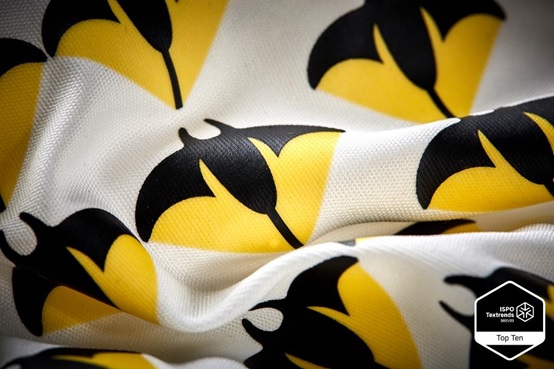 Category: Street Sports Selection. Top 10. NTX Cooltrans® single-side pattern (recycled PET).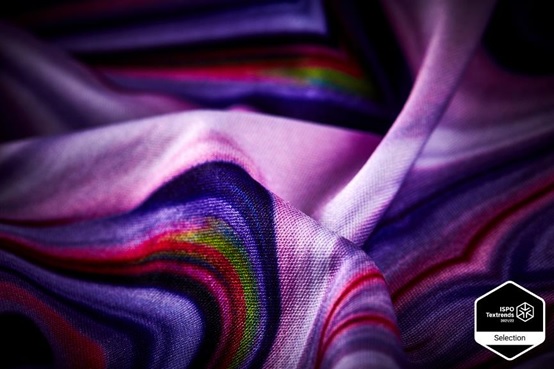 At NTX, we continuously bring innovative solutions with engineering, chemistry and advanced manufacturing into reality for building a safer and more sustainable future.