ProLogium Launches New Business Model, Accelerating the Boom in Solid-State Battery Industry
On November 29th, Vincent Yang, CEO of ProLogium pitched a piece of weighty news at the 12th China Venture Investment Conference Industry Summit in Beijing: ProLogium is opening up technology license to auto companies, battery factories and other related enterprises interested in investing in Solid-State Battery(SSB). The cooperation model will be similar to that of Qualcomm or ARM providing IP licensing to chip companies. ProLogium is expected to launch the "Solid-State Lithium Ceramic Battery Alliance" as well. At the press conference, Vincent Yang stated that "by the end of 2018, ProLogium will have conducted a round of US$150 million of financing, with a target of more than US$300 million in annual income within four years.

In fact, ProLogium has already been mass producing SSB several years agoand has consecutively won the CES Innovation Award.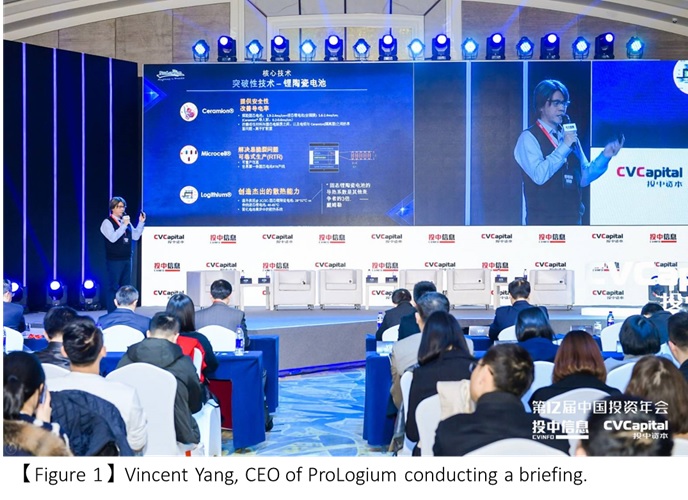 ProLogium's Qualcomm or ARM-type business model

The business model proposed by ProLogium is quite flexible, with four levels of licensing methods: User License, Manufacturing License, Manufacturing & Development License and Special Development License.

This licensing model will enable ProLogium to transform its role from competitor to coach in the SSB competition. By passing on its 12 years of accumulated R&D and manufacturing capability to licensed parties, ProLogium will greatly shorten their length of R&D and accelerating the development of SSB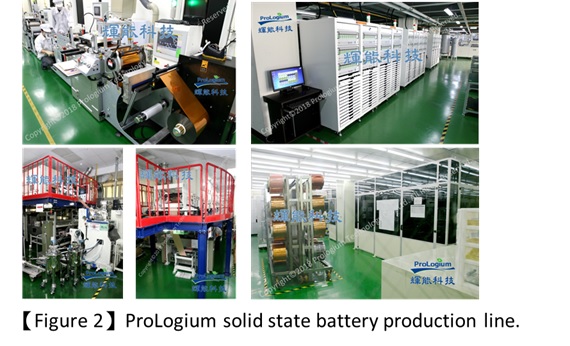 ProLogium solid state battery highly recognized by businesses and industries

After continuous technological optimization, the samples that ProLogium sent to global car companies have gained a lot of recognition. For example, Company G in China commented that "After numerous tests, we believe that ProLogium batteries have a high level of consistency, its production is mature." According to the evaluation of Company D in Germany, "The test results are very exciting. In 2019, we hope to launch a prototype BEV adopting ProLogium's battery." In addition, Chauncey Shey, SBCVC, Managing Partner, said: "In the last few years, we have witnessed ProLogium's rapid technology development, and are highly expecting its innovative technology in solid-state battery to lead the technological revolution in batteries."